Welcome to my page. I am a teacher at RCS. What I have posted below will be useful to any student. If you need to get in touch, simply email me at mhughes@arrsd.org. I shall monitor my email throughout the work day.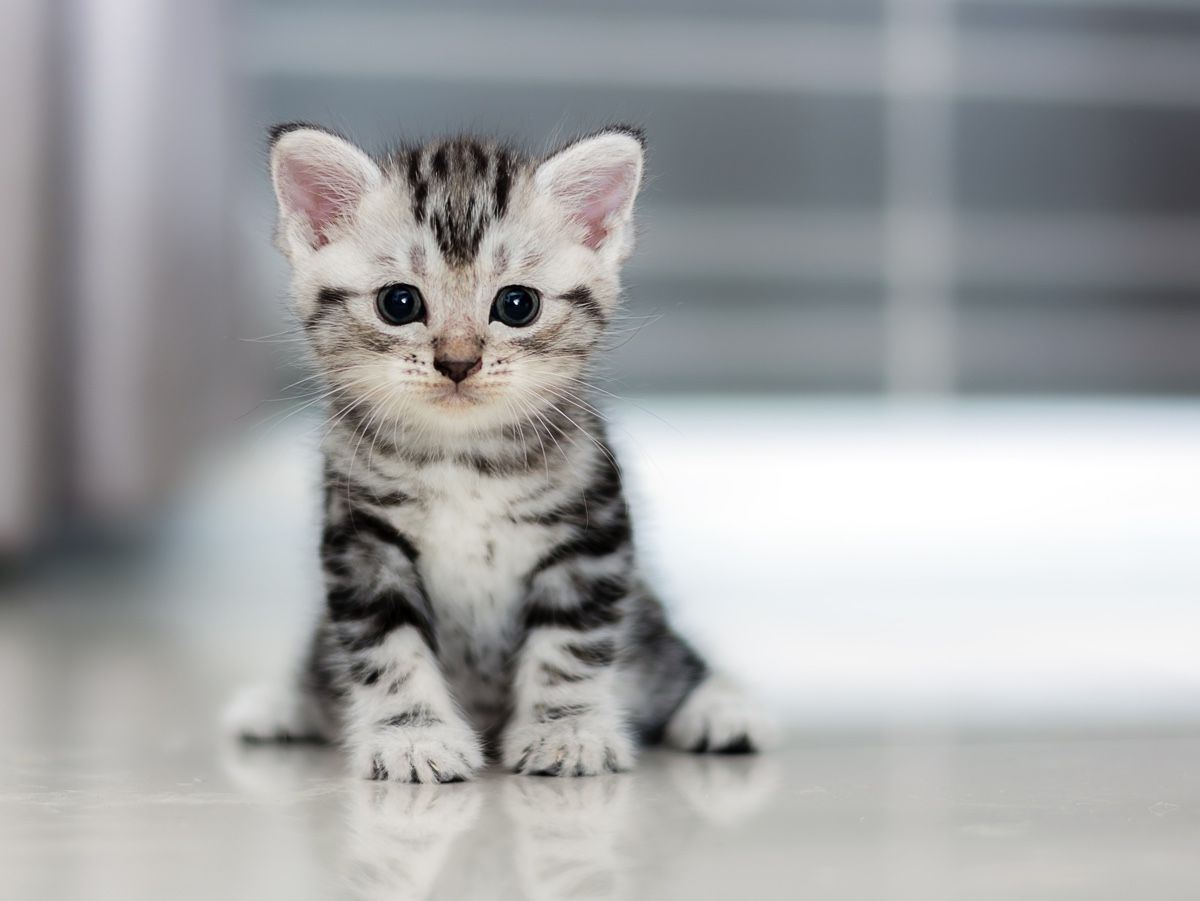 My cat has been helping me to get some enrichment activities together for you while school is closed. It is not going to be anything NEW, but will additional practice of previous skills that we have learned, or were in the process of learning. I hope that you enjoy what we came up with! I will be calling you twice weekly to check-in and to provide assistance if you need it.
On a personal note: I miss seeing and working with my students and fellow staff members on a daily basis. Stay well, stay safe!! Consider yourself hugged by Miss Hughes!!!
Kindergarten Learning Packet
Grade 1 Learning Packet
Grade 2 Learning Packet
Fun Family Activities for All
computer cat
Number Line
Hundred Chart
Addition Chart
Subtraction Chart